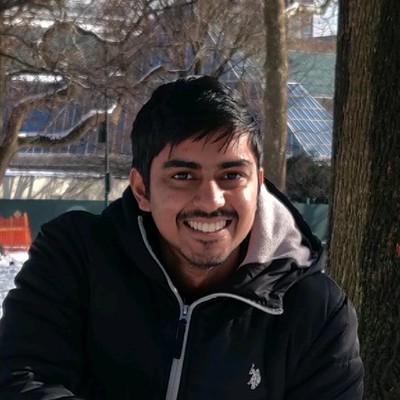 Satish Bethi
Machine Learning Engineer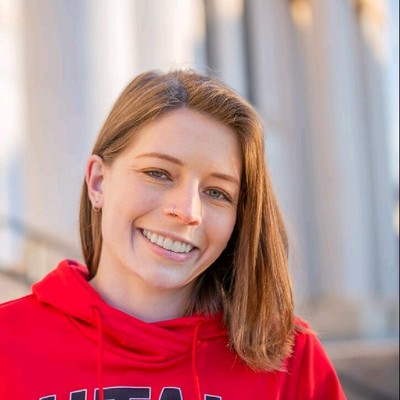 Justina Wunderlich
Software Engineer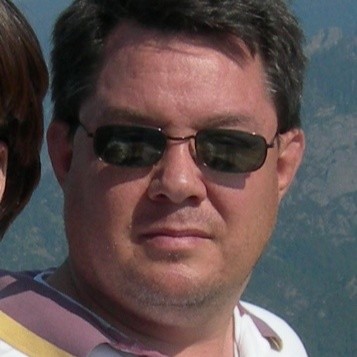 Richard Terranova
Senior Software Engineer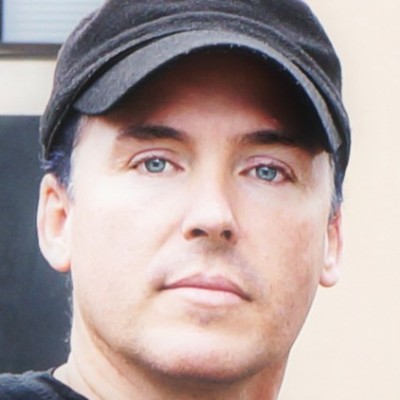 Scott Wilson
Engineering Lead
Alex Jolley
Senior Product Designer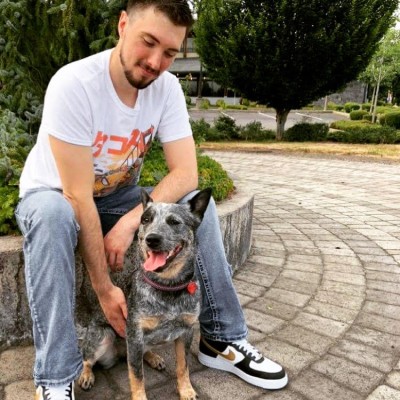 Adam Reed
Unity Developer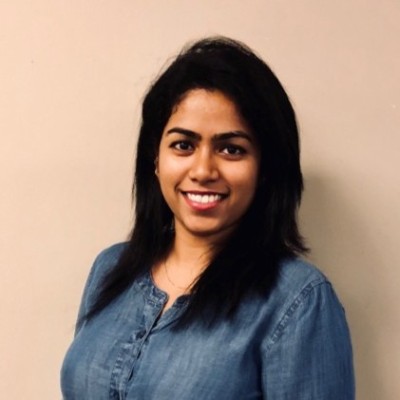 Lekhya Sake
Quality Assurance Specialist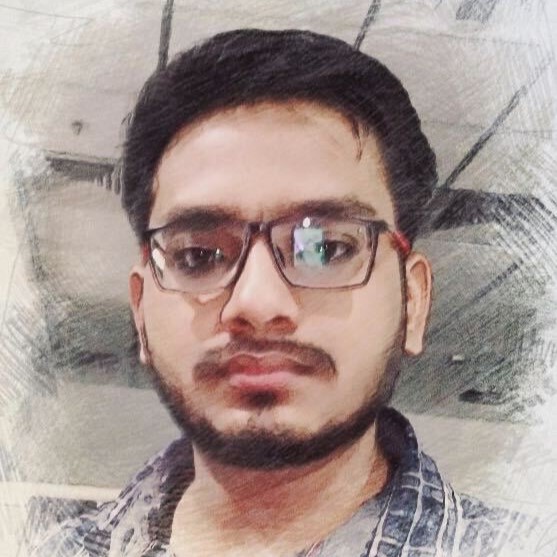 Vinay Kumar
Machine Learning Engineer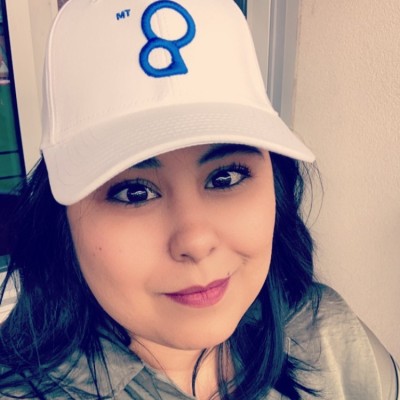 Alyssa Yamada
Business Operations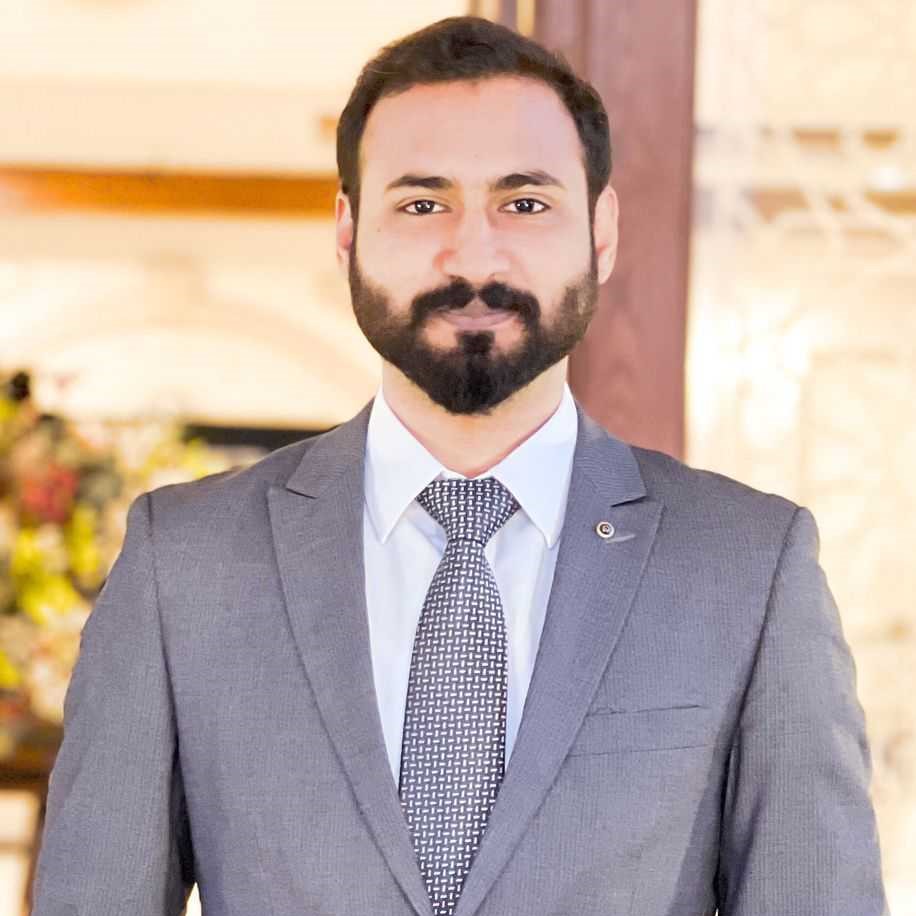 Umair Abbasi
Full-Stack Developer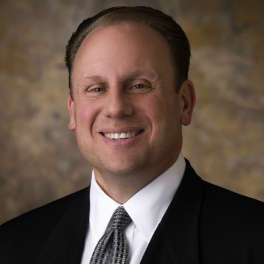 Trey Basha
CEO: Basha Companies
Trey Basha was the CEO of Basha's Grocery Store (1932) until he sold the stores in 2021. He retained the distribution center in Chandler. Trey and his sons, Preston, Brandon, Dalton and Tyson see Boom's Tech as a disruptor in the retail space and quickly joined the movement.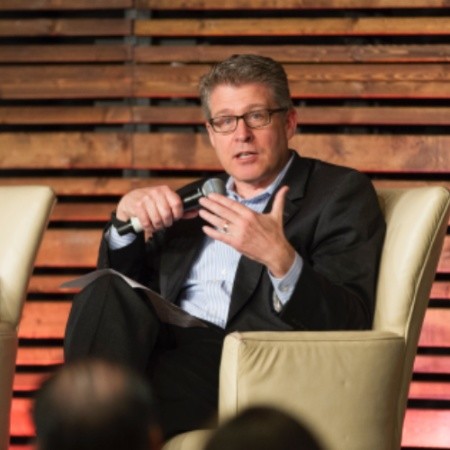 Michael Halloran
President of Beltone Hearing
Michael joined the Board in 2019 and has been a part of the journey. He has a wealth of experience and knowledge running large organizations finance strategy serving as CFO for multiple large companies. He is currently the President of Beltone Hearing.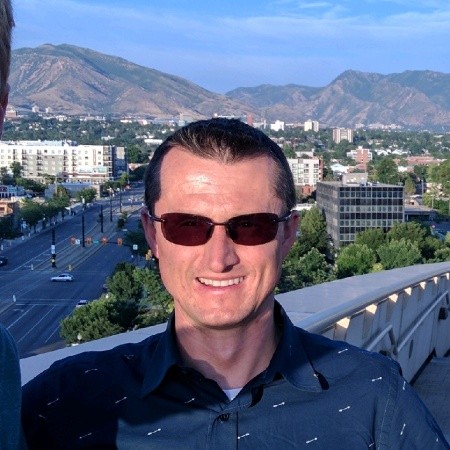 Brian Child
CIO: Malouf Companies
Brian currently serves as the CIO of Malouf Companies and all 30+ of their brands. He bring a wealth of knowledge managing large warehouses, data, IT, teams and special projects. He joined the Boom Board in 2021.