We are a software development company based out of Salt Lake City, Utah, specializing in AI driven 3D solutions that enable people to better manage projects tied to spaces.
Generates 3D scenes from 2D images in seconds.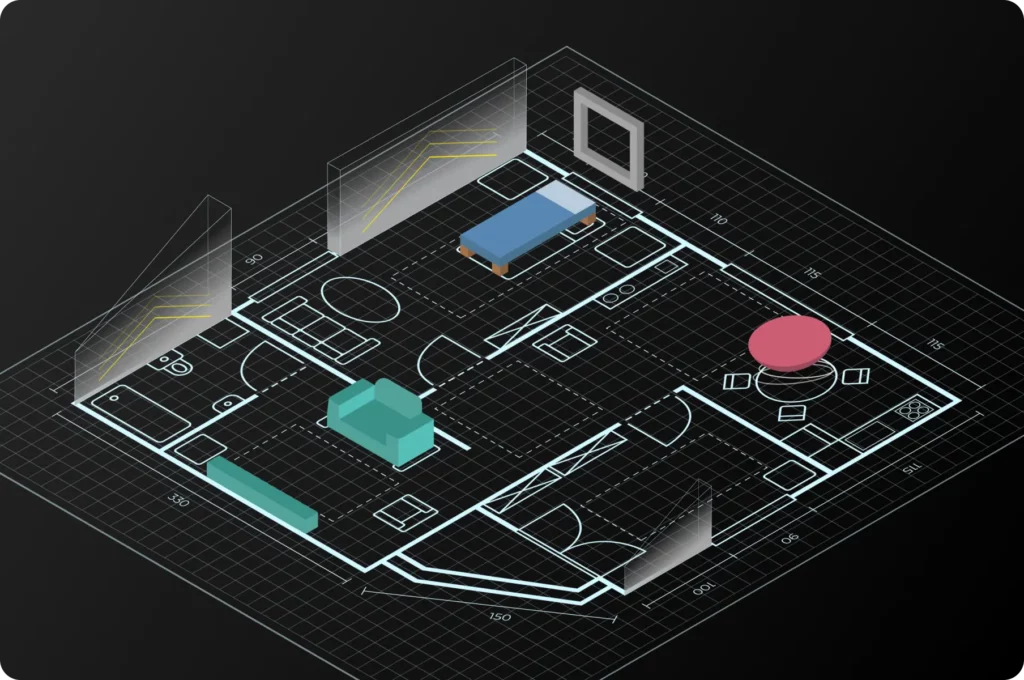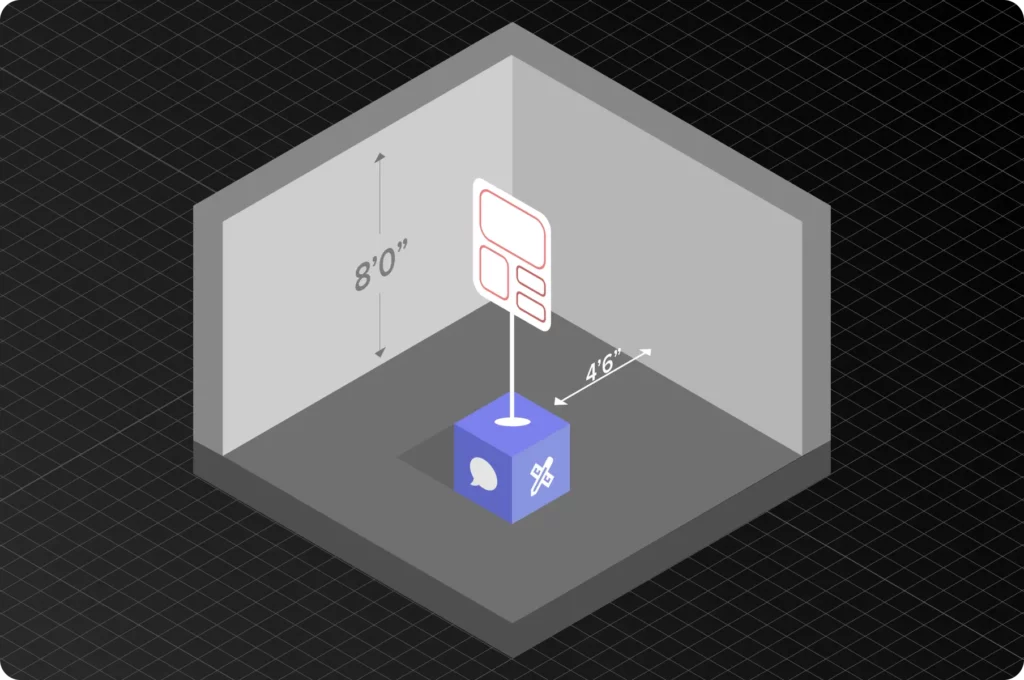 The Most Intuitive 3D Engine
Purpose built with tools and features that help you ideate, organize, plan and visualize. 
Modern collaboration features to empower real-time communication.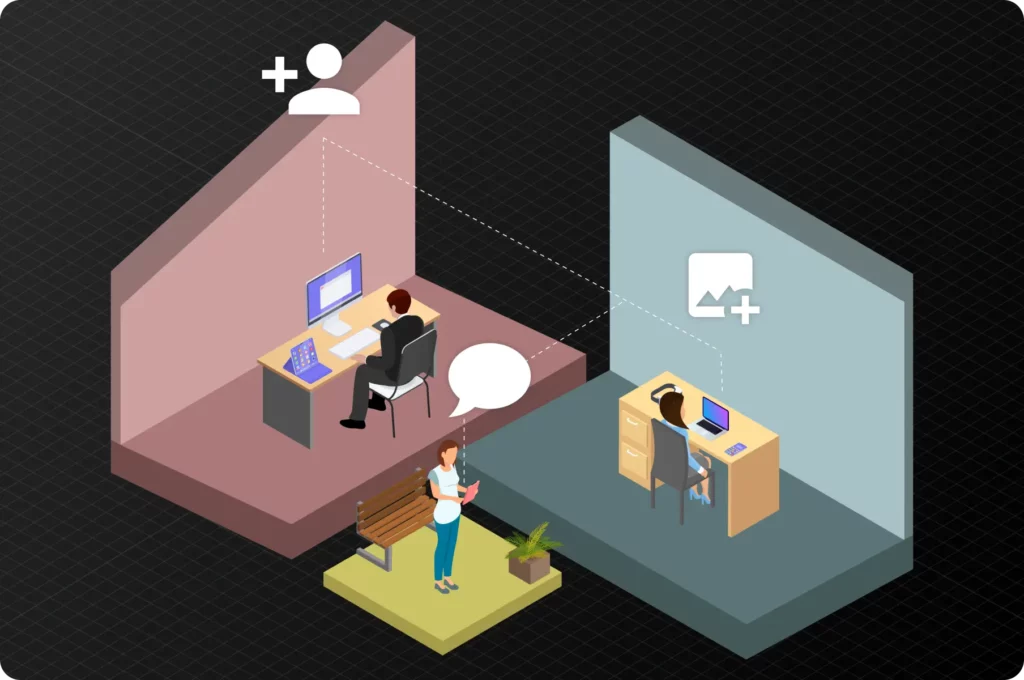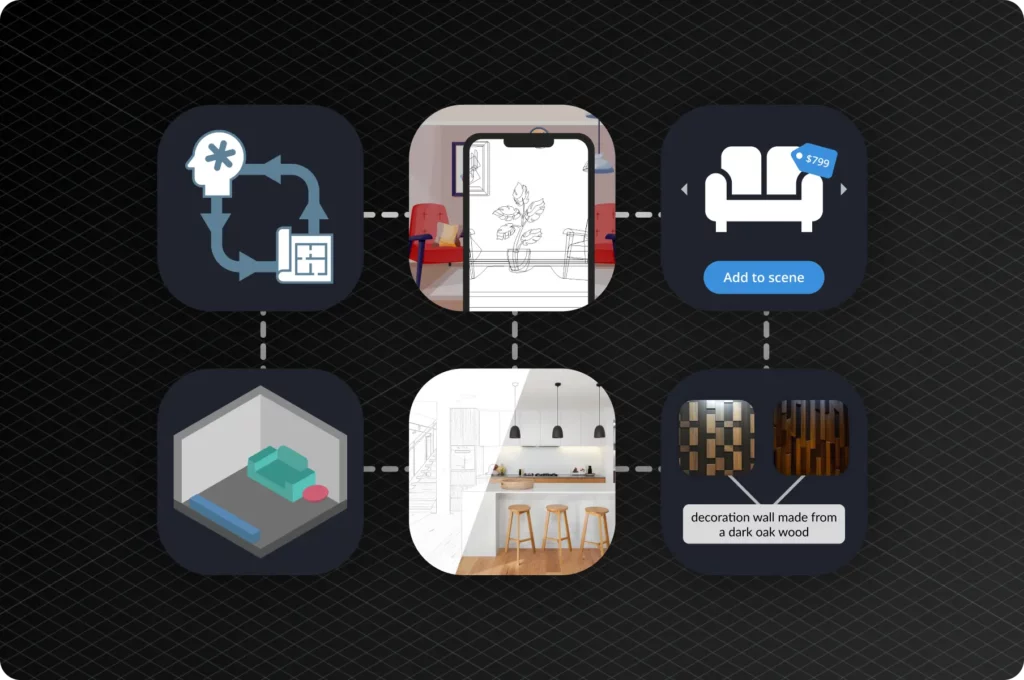 We are proud to be differentiators as we push forward never before seen technologies. 
Industry Specific Products
See our technology showcased in unique ways saving time and money for different industry professionals and their customers.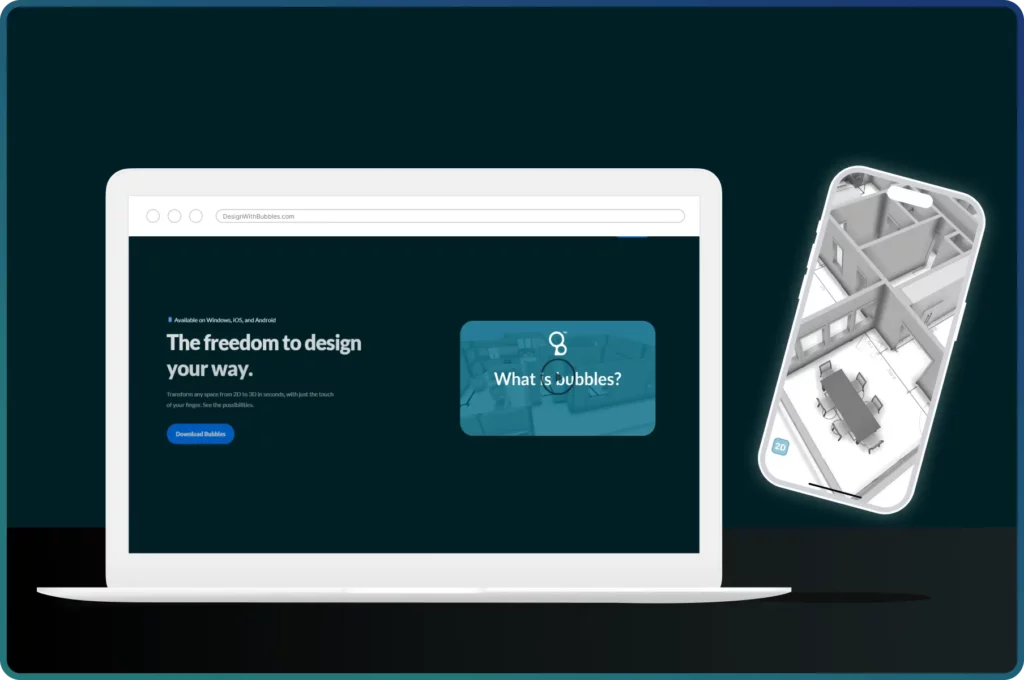 Designers, Decorators, Builders, Architects, Draftsman, Real Estate Sales, DIY…turn any plan into a 3D project management time saver!
Project Management meets 3D in the first ever interactive and editable interface to manage properties. 3D task tracking  for maintenance, remodels, event planning and security.
In live PILOTS!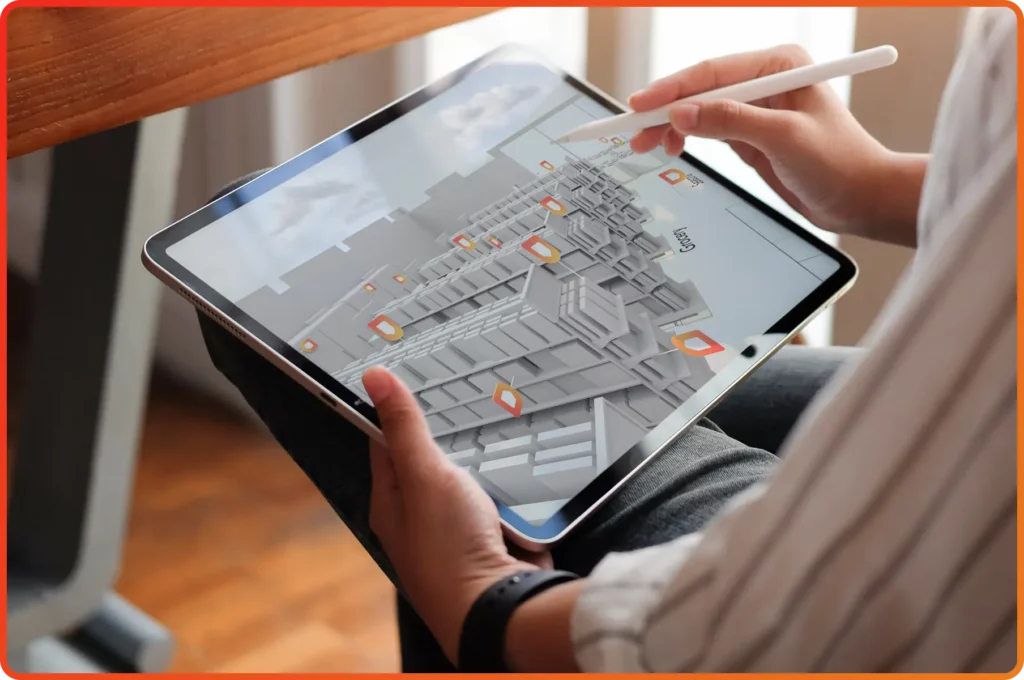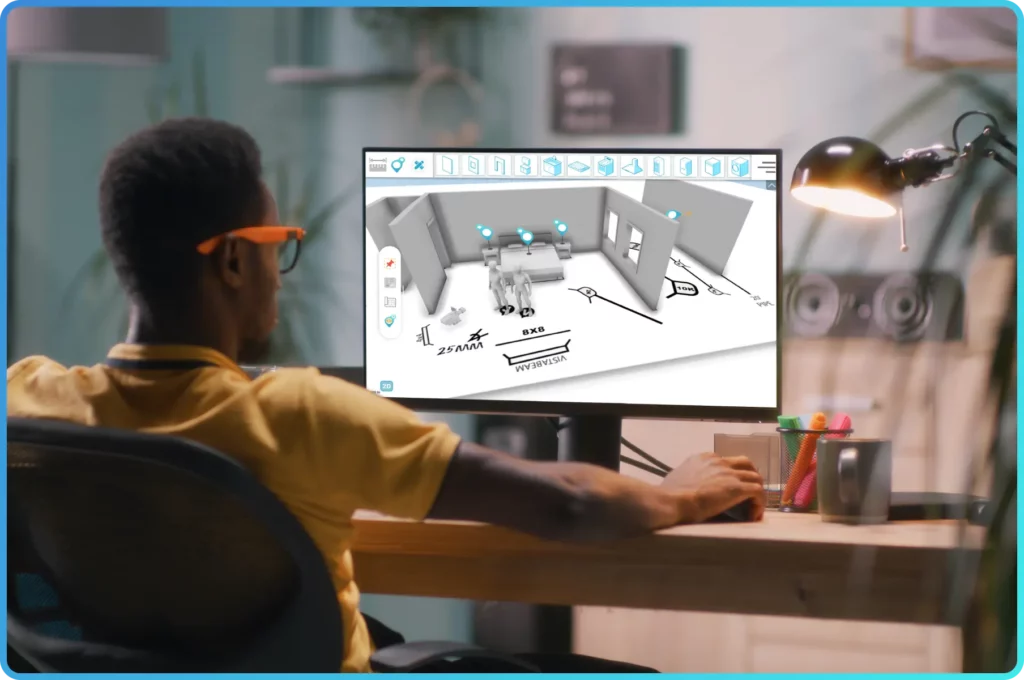 Plan your Film & TV production with interactive 3D spaces in the first location management software ever.
Currently in beta